TOURS
available every day,
for up to 7 people
+ Starting from 9am and finishing at 4.30pm
+ Starting from Saint-Quentin, Amiens or Arras
(for other towns, please contact us)
All tours can be designed according to a specific nationality, a relative or precise dates
AUSTRALIAN TOURS
Following in the footsteps of the Australians on the Western Front
Including the Visit of Sir John Monash Centre
1 day and 2 day tours available
Some important sites not to be missed:
• Villers-Bretonneux • Sir John Monash Centre • Pozières • Mouquet Farm • Bullecourt • Fromelles • Messine Ridge • Polygon Wood • Paschendaele • Hindenburg Line • Montrehain battle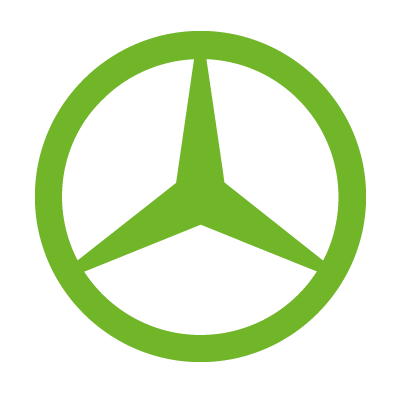 Full transportation in a luxurious air conditioned Mercedes V-class (max. 7 passengers)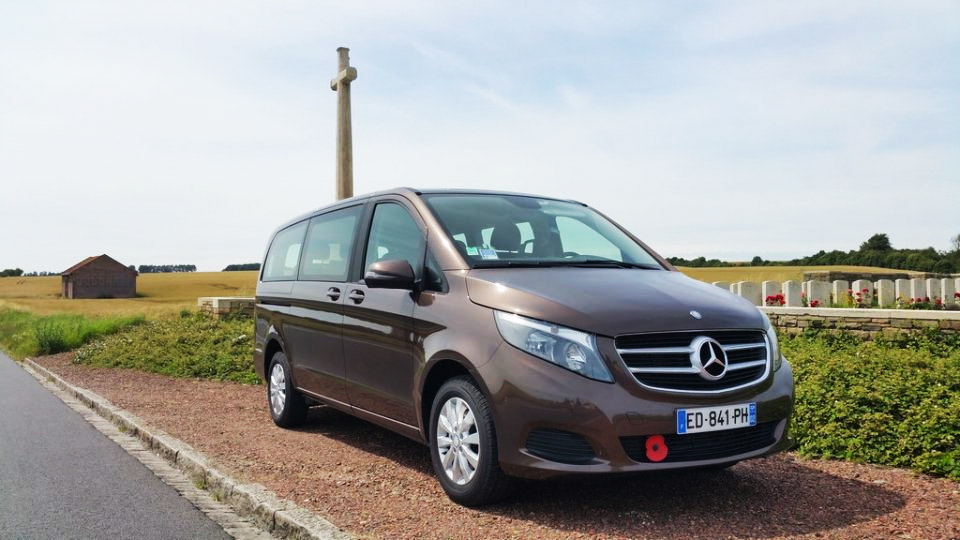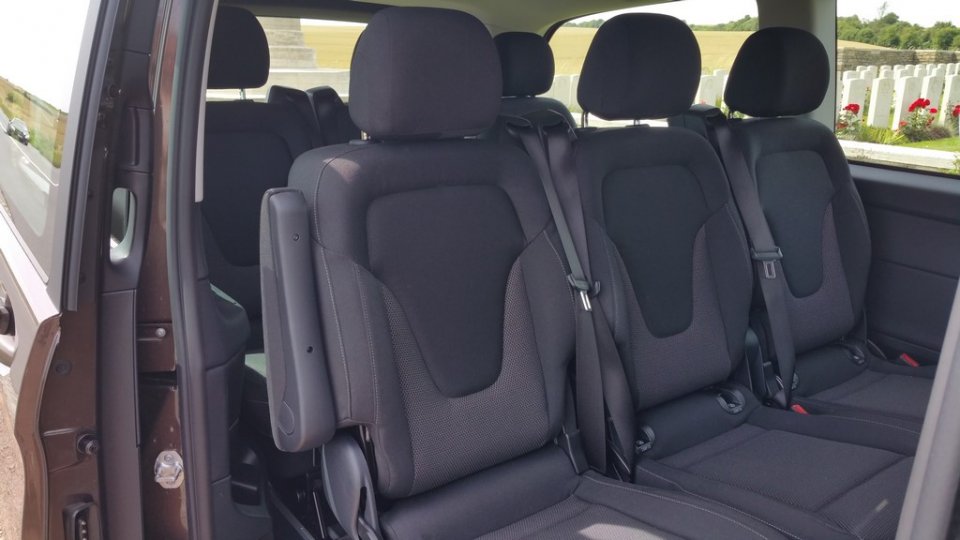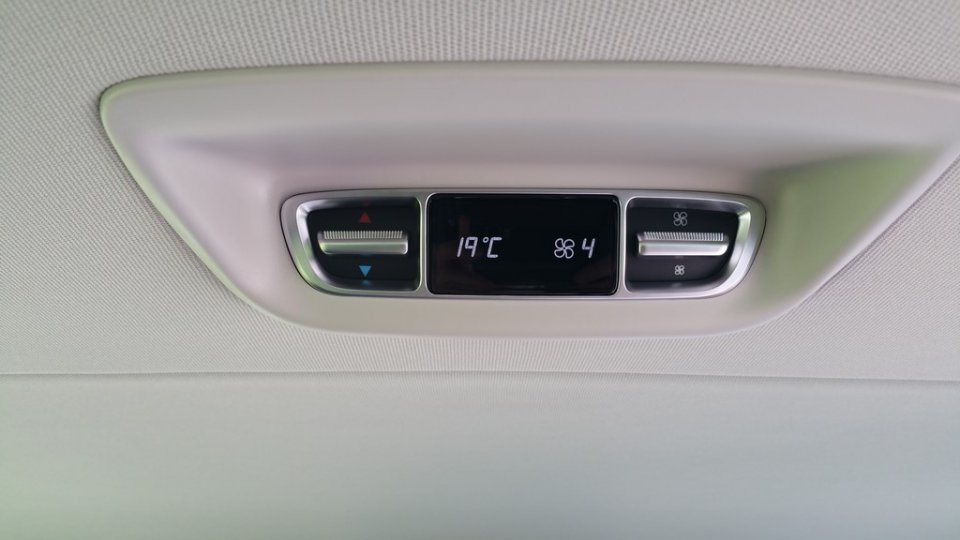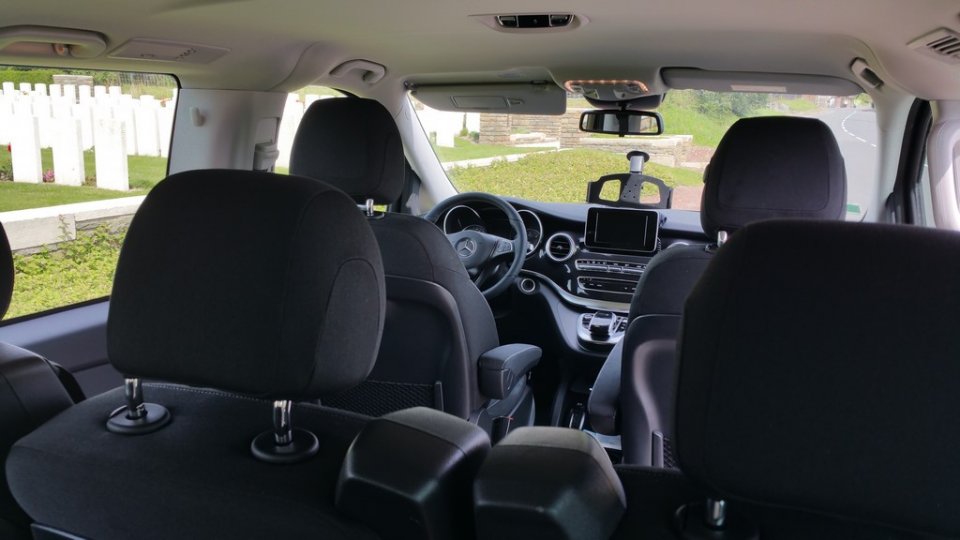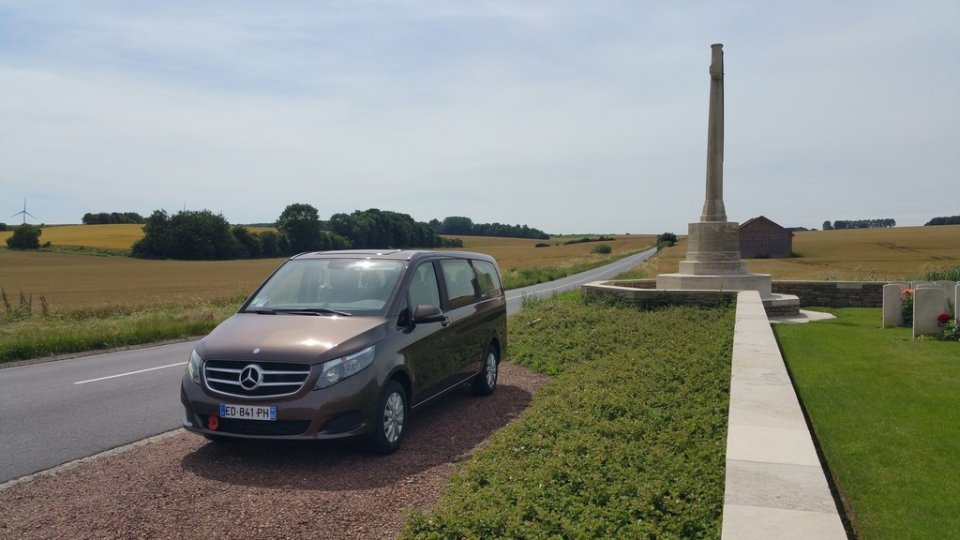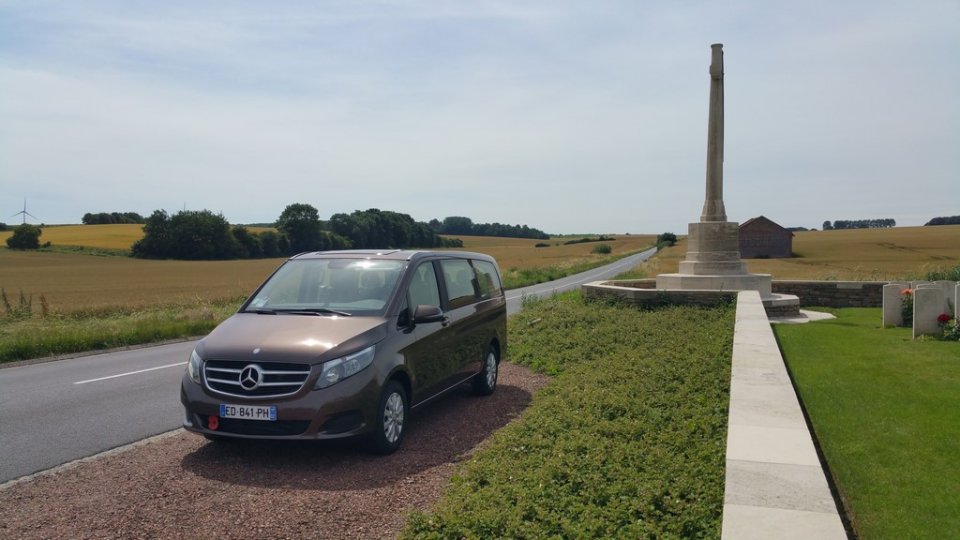 We can help you to locate a relative's grave or find information about his unit and where he fought on the Western Front, please ask.
---
TRANSPORT
• Our tours are conducted in our luxurious Mercedes V-Class.
• Complying with the strict French and European rules and regulations concerning transportation, we can assure you that our company, Chemins d'Histoire, respects all transportation laws, which include regular vehicle maintenance and other regulations ensuring safe travel.
Chemins d'Histoire professional transport licence : 2015/22/0000452
All guiding companies should be able to provide a transport licence number to be allowed to transport passengers
For groups travelling by coach, please contact us for the guiding rate