+++ organises daily Western Front Battlefields tours, that can be personalised to follow the footsteps of a soldier, a regiment, nationality or particular sites +++

CHEMINS D'HISTOIRE BATTELFIELD TOURS



Chemins d'Histoire Battlefield tours will help you discover the legendary places of the First World War.
With a guided tour led by an ardent World War 1 enthusiast,
you will discover well known and lesser-well known places full of emotion.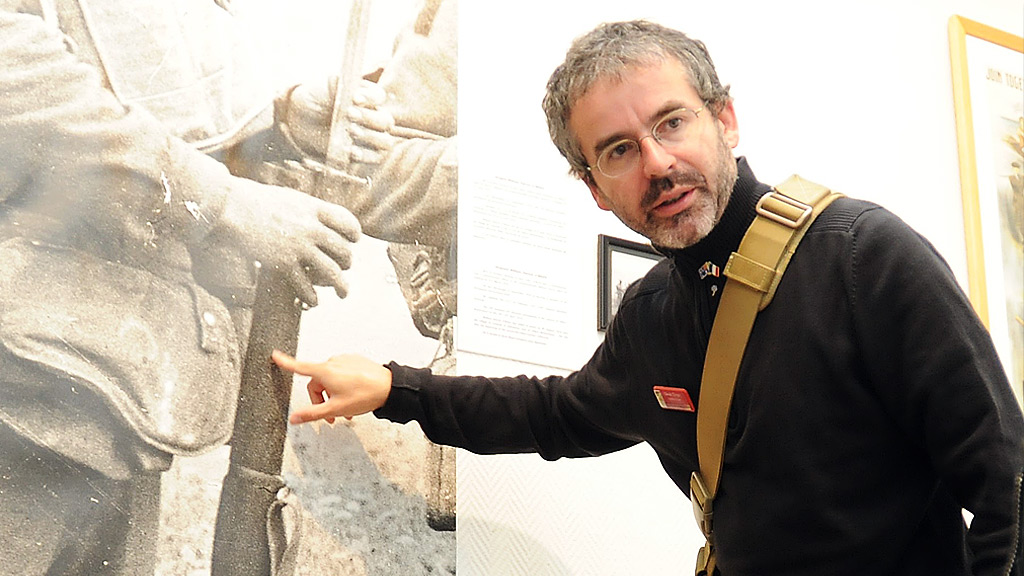 TOURS
available every day,
for up to 3 people
(for more than 3 people, please, contact us)
+ Starting from 9am and finishing at 4.30pm
+ Starting from Saint-Quentin, Amiens or Arras
(for other towns, please contact us)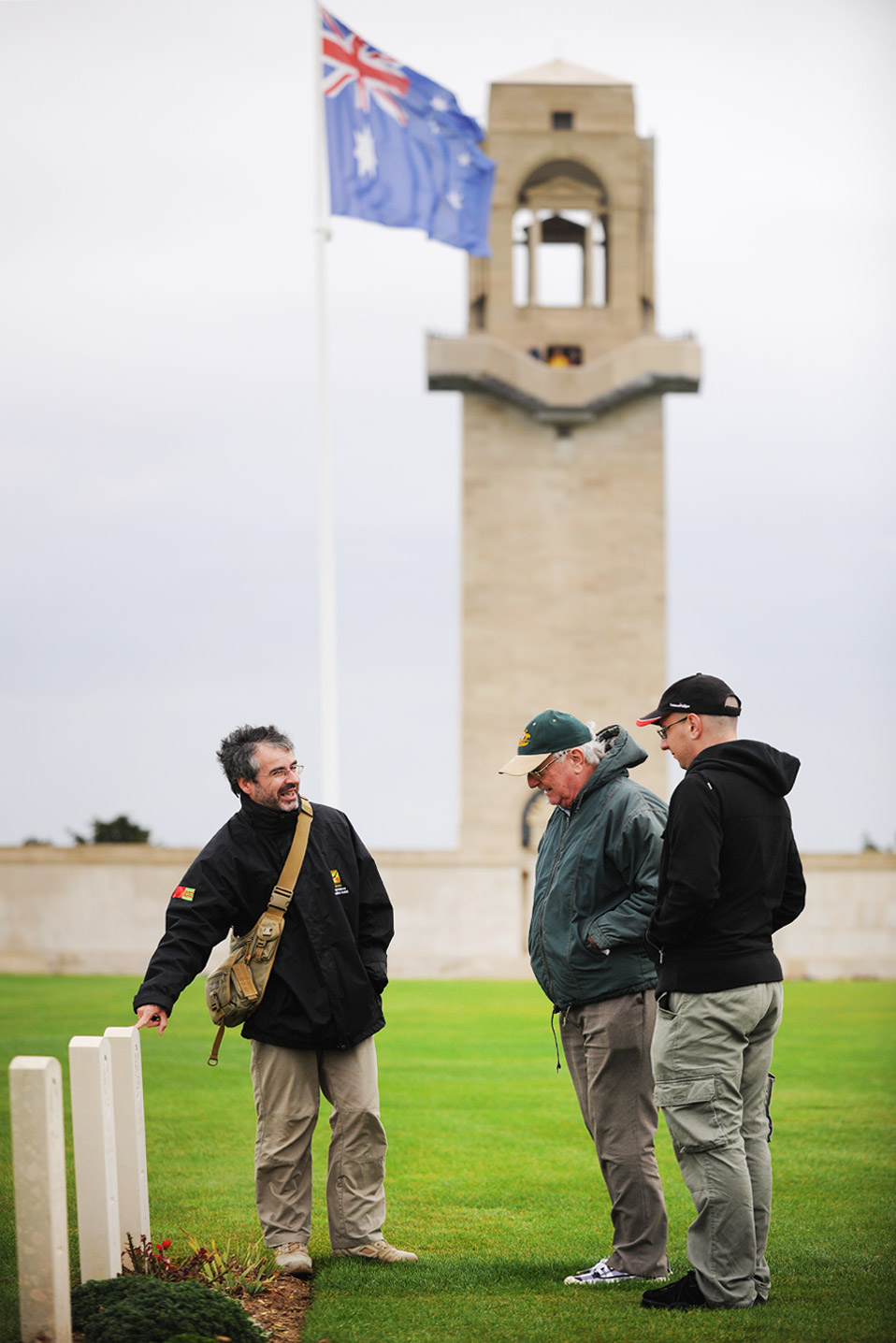 About Us
CHEMINS D'HISTOIRE organises guided tours of the First World War Battlefields. Created in 2009, the company is based in Saint-Quentin, located on the Hindenburg Line. We conduct tailor made tours and tours for individuals or groups. We have also shared our experiences with official delegations and reporters.
Your guide Olivier Dirson lives in Saint-Quentin, on the Hindenburg Line. His home village of Montbrehain, was the theatre of the last battle of the Australian troops. Olivier is very passionate about the local History.
The Historial, Museum of the Great War in Péronne can attest to Olivier's knowledge of the Great War and battlefields.
He is also an official guide and lecturer of the "Town and Countries of Art and History" of the French Ministry of Culture, and a member of the Somme Battlefields' Partner label.