CANADIAN TOURS – 
VIMY RIDGE AND 
THE SOMME
The Battle of Arras and the Somme
Daily tours from Arras, Amiens, Albert or 
St-Quentin
(for other towns, please contact us)
For up to 3 people
Starting at 9.00am and finishing at 4.30pm
(for more than 3 people, please contact us)
This tour is starting in 1917 with the visit of Vimy Ridge north of Arras. In 1915, the French and British armies tried, unsuccessfully, to reclaim Vimy ridge from its German stronghold. However, in conjunction with the Battle of Arras in the spring of 1917, the four Canadian Divisions, together for the first time, planned and successfully launched an impressive attack.
Using a rolling barrage on 9th April 1917, 20 000 Canadian soldiers crept out of their trenches. The battle lasted for 4 days, ending on April 12 with the capture of a heavily fortified position known as "the pimple".
The casualties were heavy. Out of 10,602 injured, 3 598 died of their wounds. 20,000 German soldiers were injured or killed.
Following Vimy and a lunch break in Arras, we move to the battlefields of the battle of the Somme in 1916, the biggest battle of the Great War causing one million casualties on all sides.
Canadians troops are involved from September to November 1916, first against the deadly Mouquet Farm. In mid-September 1916, the Canadians are fighting beside the tanks when this new secret weapon was used for the first time in history. The battle and of Courcelette was one of the finest Canadian struggle in the Great War.
The visit of the Newfoundland Park of Beaumont-Hamel and is preserved trench system will be the highlight of the tour to understand trench warfare and is a « must to see » place which can't be missed on the Western Front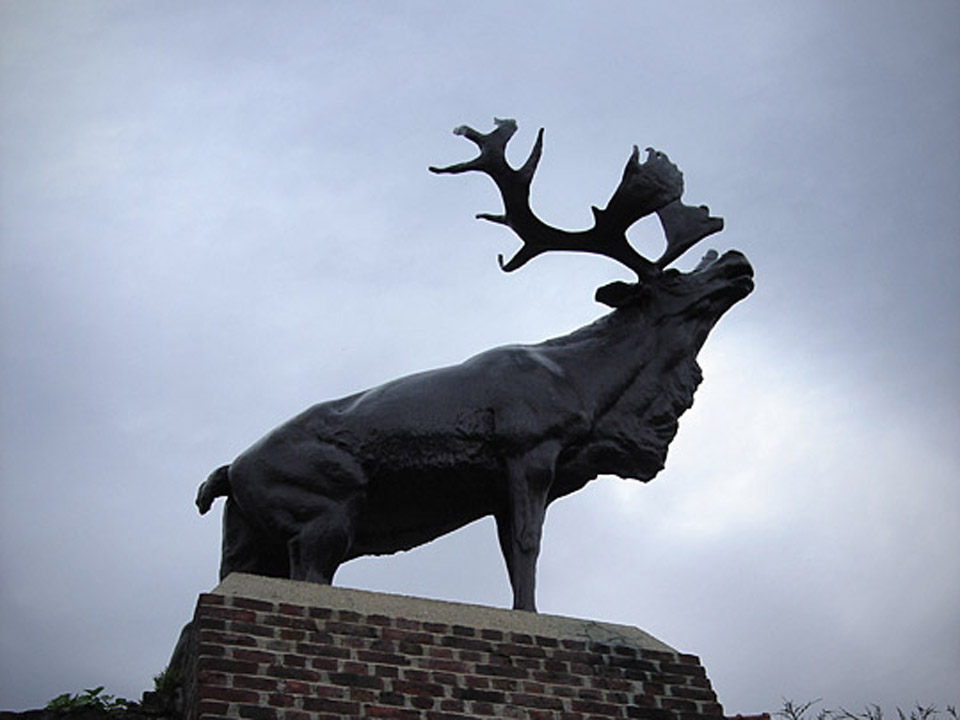 This tour includes :
Pick up and drop off at the train station or hotel
Museum entrance fees (if time permits)

Transportation in a 

luxurious 

air-conditioned Mercedes V-Class

Local experienced English speaking guide  
Please contact us for the cost, dates and further information
We run tours every day but it's better to book in advance