Please complete the following form to contact us :

CHEMINS D'HISTOIRE
contact@cheminsdhistoire.com
20 rue Gabriel Fauré
02100 Saint-Quentin, France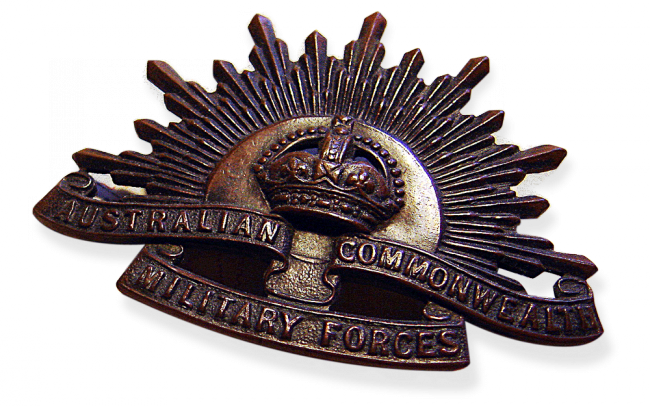 How to get here?
St-Quentin:
IC 12301 leaving Paris Gare du Nord at 7.20am, arriving in St-Quentin at 8.32am from Monday to Friday
Amiens:
TER 2005 leaving Paris Gare du Nord at 7.28am, arriving in Amiens at 8.40am from Monday to Friday
Arras:
TGV7151 leaving Paris gare du Nord at 7.46am, arriving in Arras at 8.41am
Train tips!
Don't forget to check the train timetable before the tour.
In France, you can book your train tickets in any train station or accredited travel agency.
Online, the best is to use the official SNCF website. Be careful  that booking are available no more than 3 month in advance.
Don't hesitate to contact us if you need any help.
Accommodation in St-Quentin
 You can find a useful hotel list here :
Any battlefield guide and battlefield tour companies operating in France need to have a legal public transport licence (if transportation is included), SIRET number and insurance.