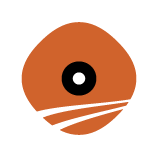 CHEMINS D'HISTOIRE
organises guided tours of the First World War Battlefields. Created in 2009, the company is based in Saint-Quentin, located on the Hindenburg Line. +++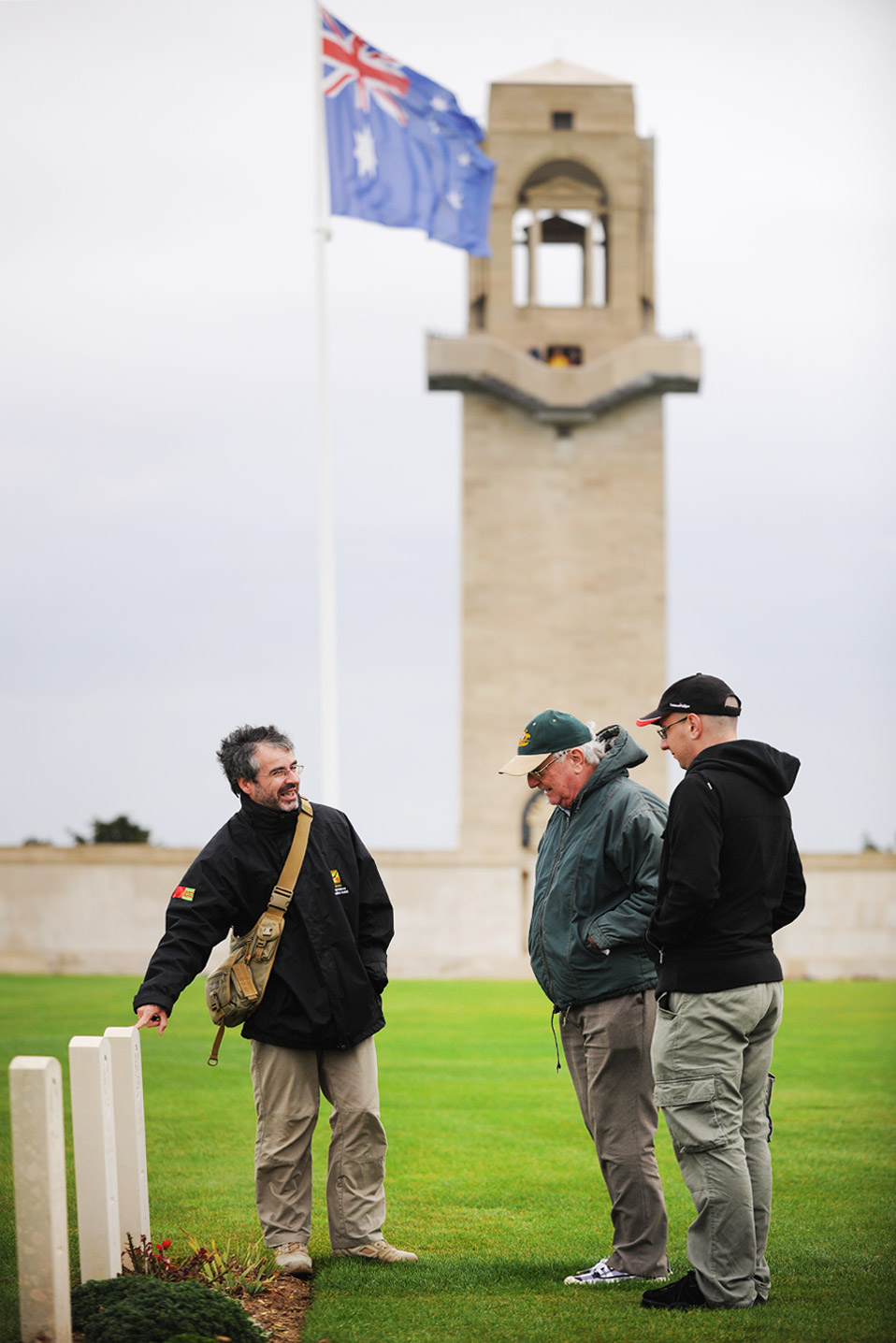 About Us
CHEMINS D'HISTOIRE organises guided tours of the First World War Battlefields. Created in 2009, the company is based in Saint-Quentin, located on the Hindenburg Line. We conduct tailor made tours and tours for individuals or groups. We have also shared our experiences with official delegations, TV documentaries and reporters.
Your guide Olivier Dirson lives in Saint-Quentin, on the Hindenburg Line. His home village of Montbrehain, was the theatre of the last battle of the Australian troops. Olivier is very passionate about the local History.
The Historial, Museum of the Great War in Péronne can attest to Olivier's knowledge of the Great War and battlefields.
He is also an official guide and lecturer of the "Town and Countries of Art and History" of the French Ministry of Culture, and a member of the Somme Battlefields' Partner label.
CHEMINS D'HISTOIRE
20 rue Gabriel Fauré
02100 Saint-Quentin, France
contact@cheminsdhistoire.com

512 248 816 RCS Saint-Quentin
Lecturing-guide licence : 10-02-006-P
Insurance : Allianz
All guiding companies operating in France should be able to provide the above information